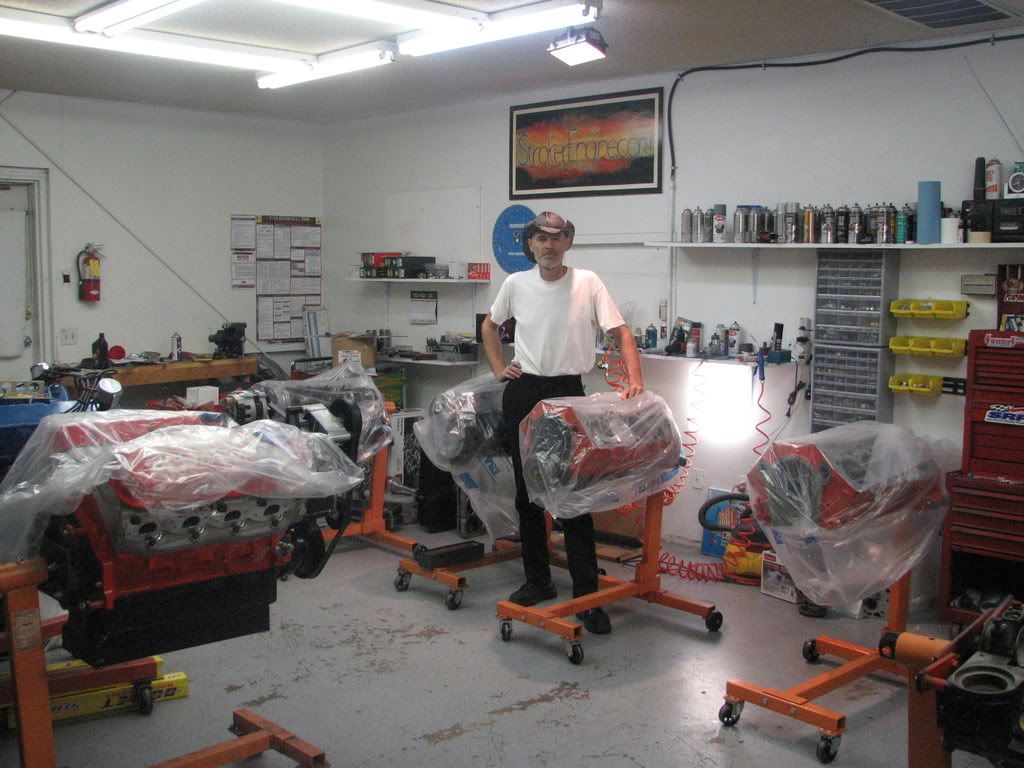 Hello.
I am John Nijssen.
I build performance V8 Engines.
I am not a salesman
I do not sell engines
I build them.
Comparing my pricing with Proformance Unlimited and the Engine Factory I find I make more power for less money.
I use AFR heads because they are fantastic.
I build what you want and can afford.
You can write to me at
strokerengine@hotmail.com
You can phone me on 760-508-4562.
Click Here Takes You Into This Website.
This Link Takes You to My New Website
Recent Builds

722Hp Big Block Ford
860Hp Big Block Chev
680Hp LS3
575Hp 408 Cleveland